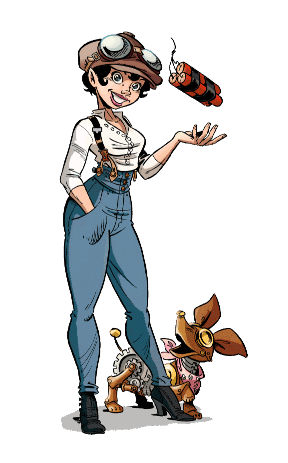 International
Founded in Charnay-lès-Mâcon in 1997, Bamboo Édition is one of the main players in the publishing landscape of French-language comics, thanks to the success of flagship titles such as The Sisters, The Teachers or The Gods of Mythology When They Were Kids.
Bamboo Publishing has diversified its catalog by creating collections and labels with various themes. The Grand Angle, Doki-Doki and Drakoo labels all have a strong imagery and identity. They allow the company to explore all the sides of the vast universe of French comics. Thus Bamboo Édition obtains the status of an essential general comic publisher thanks to its rich and complete catalog.
In 2016, Bamboo Édition acquires a stake in the company Audie, the publisher of the magazine Fluide Glacial. The famous monthly comic magazine of absurd humor, created in 1975 by Marcel Gotlib, begins a new era with the Burgundy company.